Maintenance
From regular preventative maintenance to rapid response contracts, we have an extensive port-folio of services available.
Our mobile technicians operate 24/7, 365 days a year throughout the UK and we guarantee all of our work, always carrying out instructions to industry recognised specifications.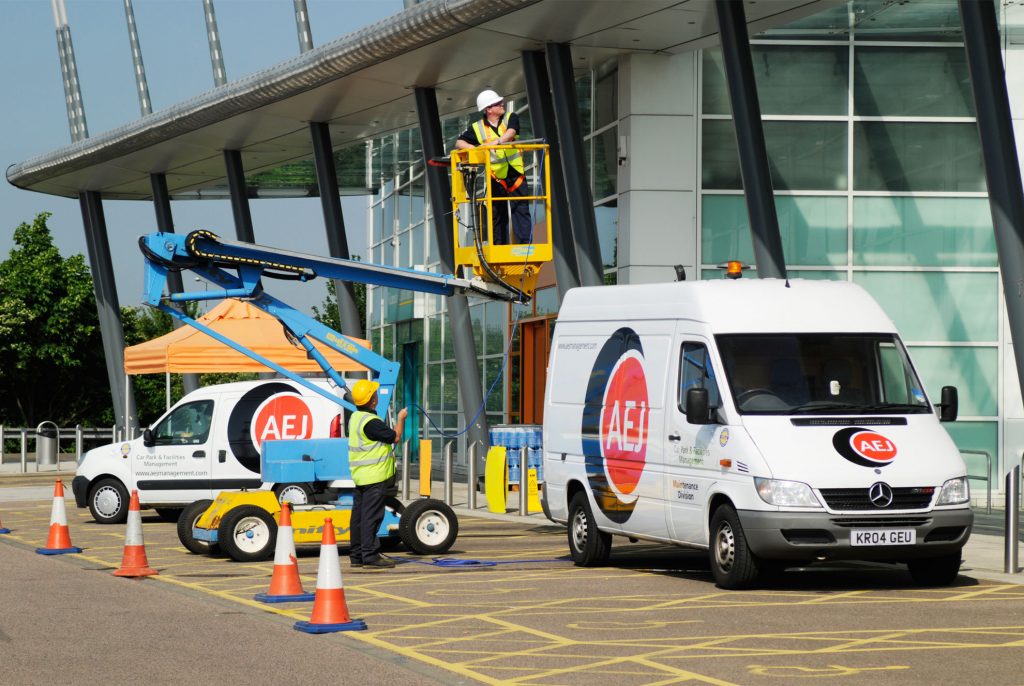 Drainage
Regular inspection, maintenance, cleaning and repair routines are important to ensure the effective long-term operation of surface water drains and sustainable drainage systems. We can deliver ad-hoc visits or put in place a robust annual maintenance programme, tailored to your specific business needs.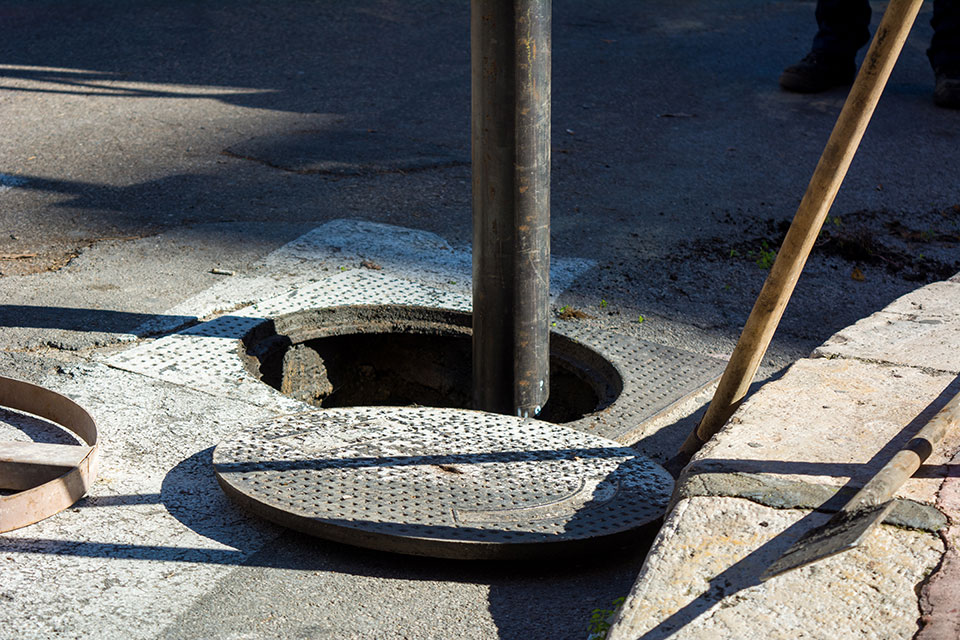 Surfacing and kerbstone repairs
Whether you require small pothole repairs or a relay of your entire parking area, we are able to offer a full civil engineering solution.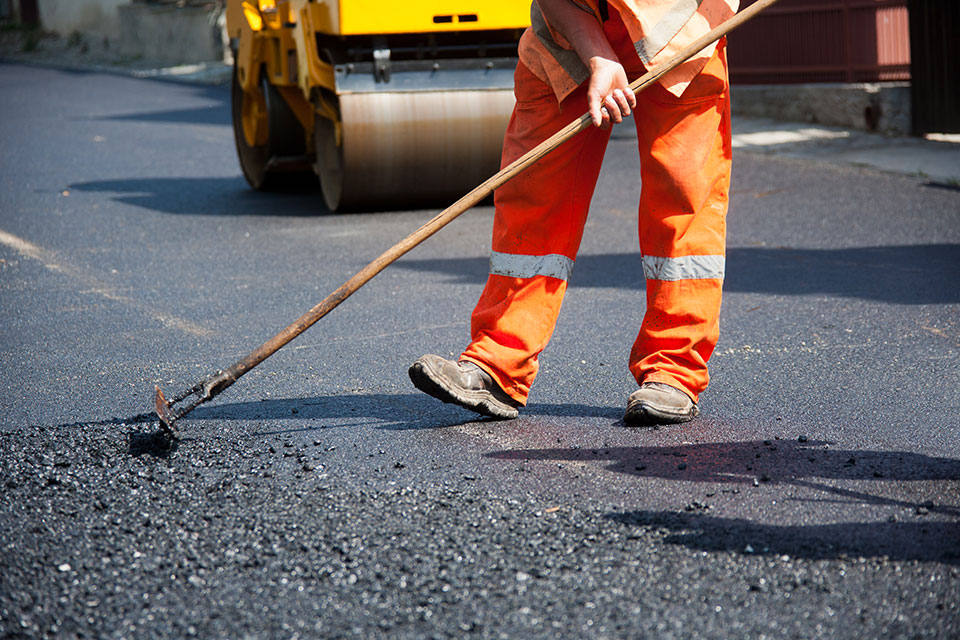 High pressure cleaning
Should you require cleaning of paviours or high-level canopy and cladding cleans, we will deliver a solution that restores your fabric to its former glory.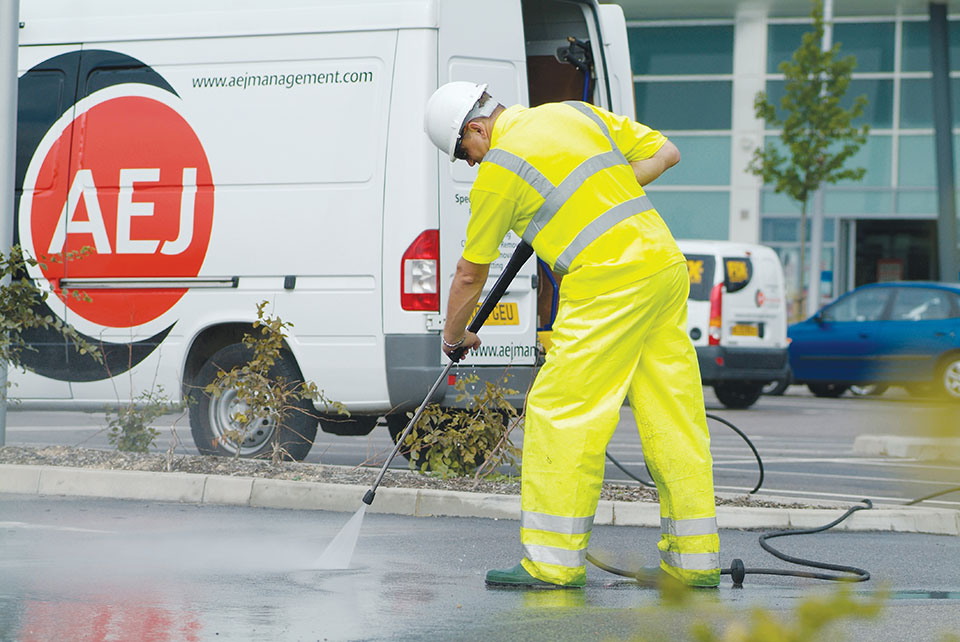 Signage
We can support you to ensure you have both the right statutory and wayfinding directional signage in place to create a safe environment. We can also support with supply and install of temporary signage for communicating time limited information to your customers to help create a positive customer experience.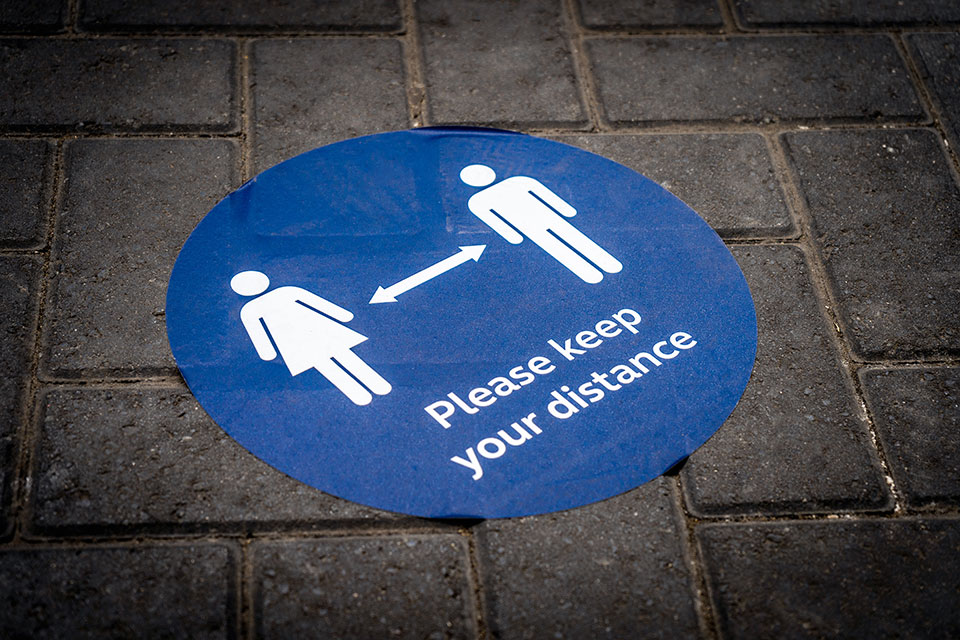 Gutter cleans
We can clean your gutters efficiently without the need for scaffolding or cherry pickers using our ground based wet and dry vacuum and long reach telescopic poles. We can access hard to reach places and deliver a quick clean which ensures no mess and very little disruption to your environment.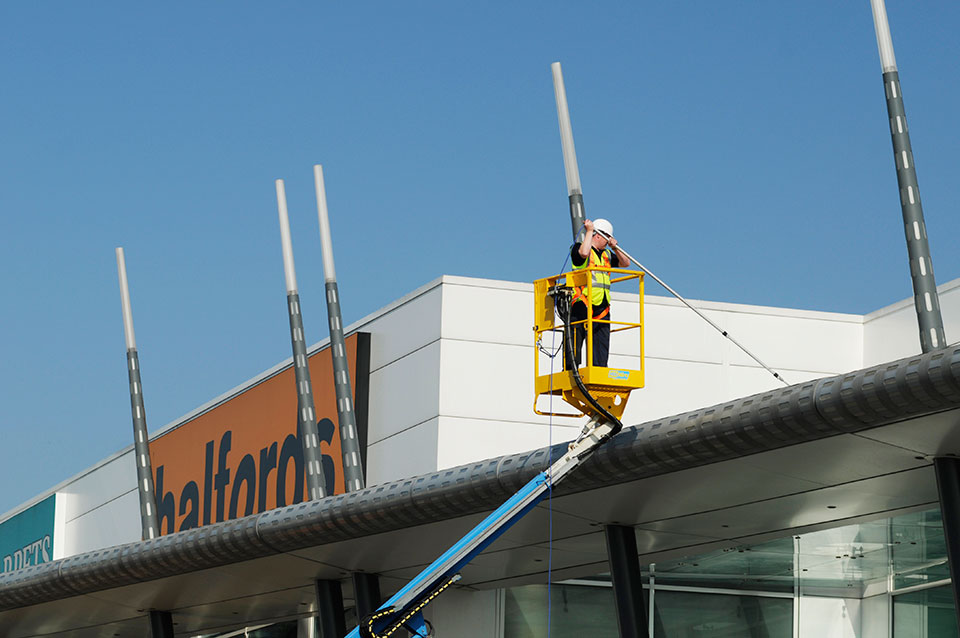 Window and high-level glazing cleans
High windows attract dust and dirt and if any debris is left on the glass surface, which may eventually go on to cause permanent scratches and damage. Keeping your windows clean increases lux levels through natural light which can improve working conditions and the atmosphere for staff and visitors alike.
With our pure water reach and wash system we are able to clean windows, canopies, facia quickly and efficiently and with little environmental impact. We can clean safety from ground level and deliver a window with a spot-free finish leaving no dried water marks behind.
Painting
Maintaining your property to a high standard will also help to protect your investment. A good quality exterior decorating job is the first line of defence against the weather. We deliver a professional job using the best materials which will stand the test of time.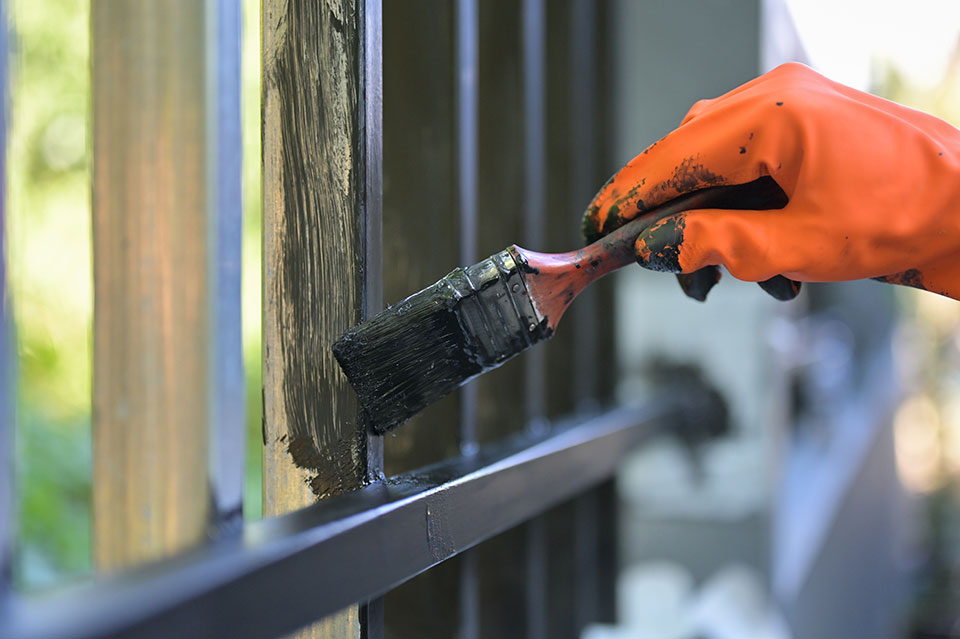 Fencing and concertina wire
A well-maintained fence can greatly improve the security to your property as well as complement its surroundings. Our technicians not only install and maintain traditional fences but are able to deliver security fencing solutions to protect your assets.
We can also build outdoor structures, such as bin-stores, in all shapes and sizes.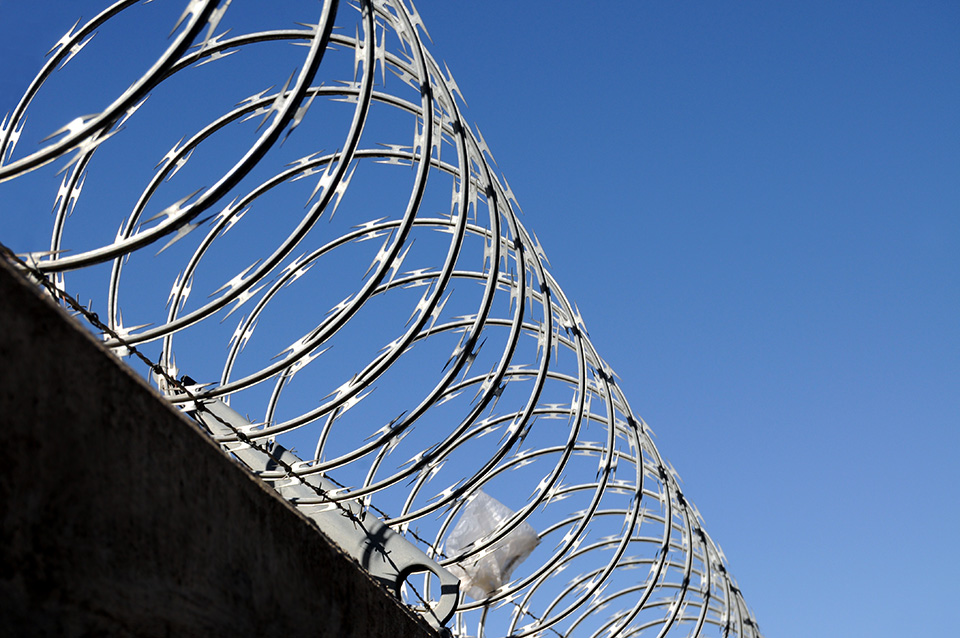 Graffiti and paint removal
Using steam and pressure cleaning we can remove graffiti from a variety of surfaces both internally and externally. Our cleaning techniques coupled with the latest equipment will make even the most stubborn paint to disappear.
Mechanical sweeping
Whilst a potential customer may not consciously notice a clean and tidy external environment, they will most definitely notice a dirty one. We use a combination of ride-on sweepers and blowers to make sure every part of your external area is clean and brought back to life. Our skilled operators and modern fleet are able to efficiently, safely and cost-effectively sweep and remove all rubbish and dirt from your surface, multi-level or underground parking areas.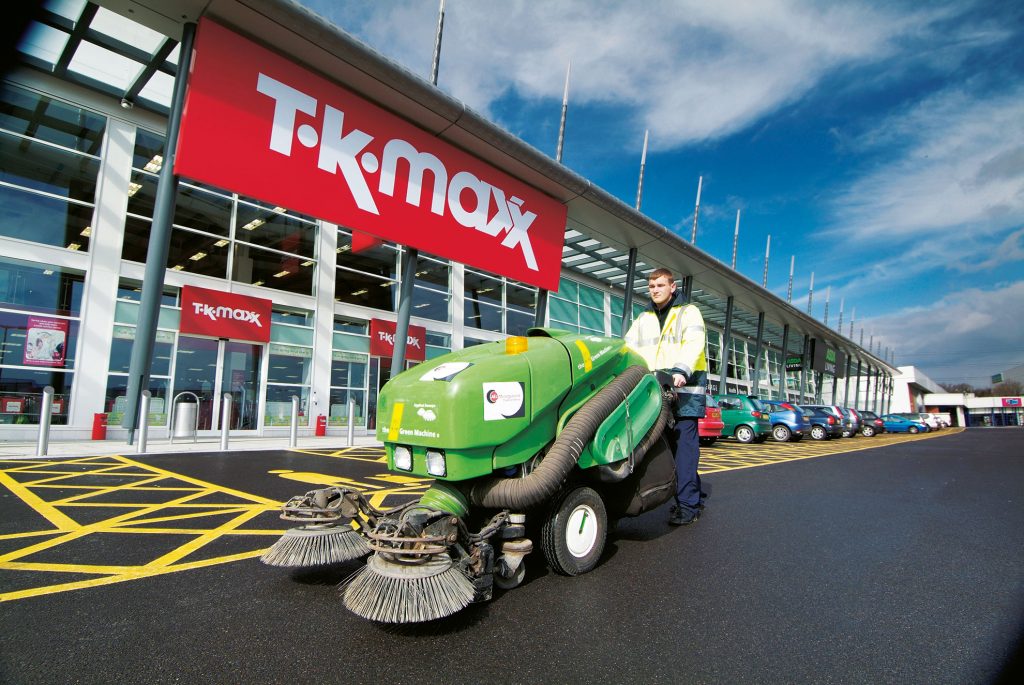 External fabric repairs and maintenance
We provide a wide range of external fabric maintenance services nationwide, which range from simple reactive tasks to complex minor works. Routine, ongoing and preventative maintenance will not only help keep a property in a good state of repair but will remove the need for costly and more disruptive remedial work.
We can also source, supply and install a wide selection of external furniture items including bollards, sanitiser stands, hoops, gates and barriers, bins, planters, shelters and seating.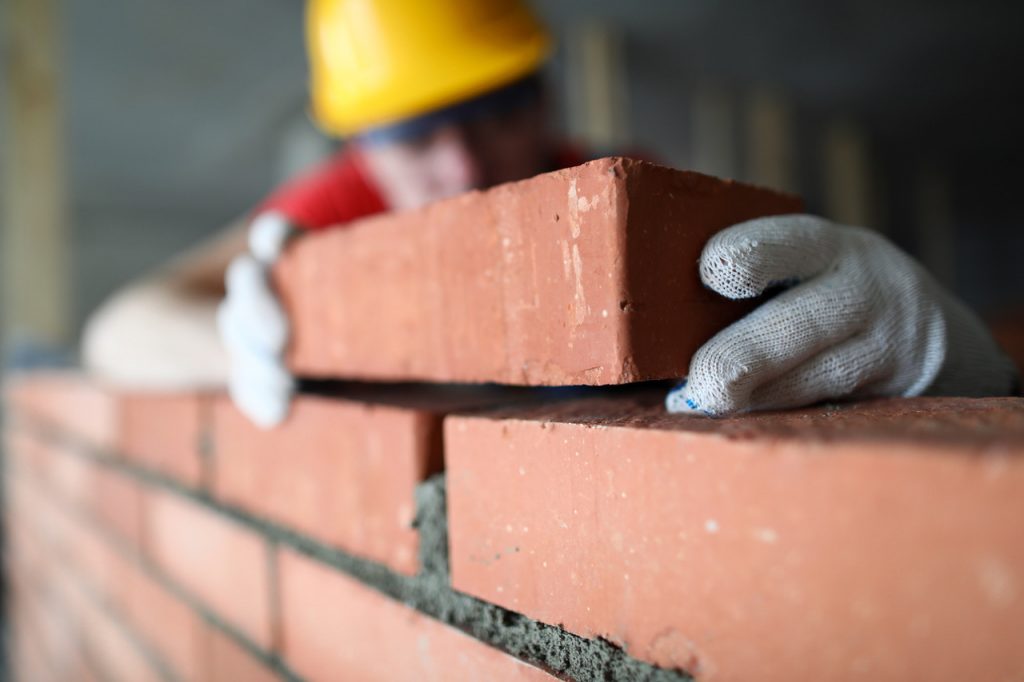 Paint spillages
We can remove unsightly paint from concrete, tarmac and stone surfaces through shot blasting which involves firing an abrasive media contained within a vehicle of water or air.  This  process removes the surface layer by using direct abrasion to restore your surfaces to their former glory.
Lining
We are able to offer a full turnkey solution from design through to delivery and provide a wide range of thermoplastic paint marking services for traditional roads and car parking to completely bespoke markings for pedestrian areas.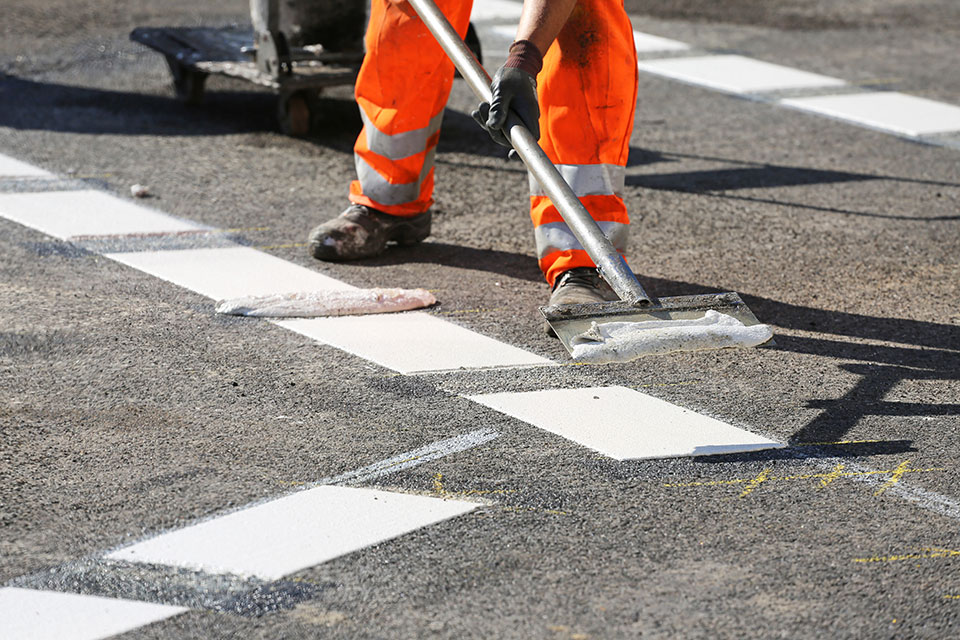 Seasonal decorations
If you are looking to add the extra seasonal sparkle to your property, or looking for lighting solutions for commercial events, we have the expertise to bring your vision to life. Wow your visitors and customers with professionally designed and installed lights and once your event is over, we can return to carefully dismantle and pack them away ready for when you next need them.