Security
Whether your business is small or medium-sized, an office or retail unit, warehouse or factory we can offer you the right level of protection from our complete range of security guard services which are available throughout the UK.  This is delivered by our team of fully SIA licensed and trained guards.
If you are looking for the assurance that your staff, premises and property are fully protected, then our wide-ranging solutions of SME packages can be individually tailored for your business.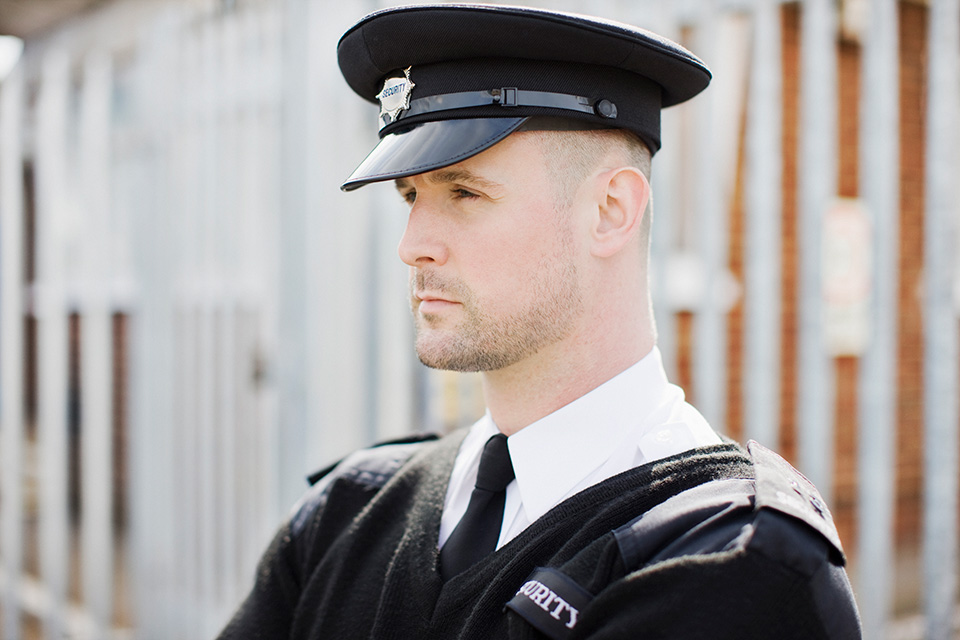 Retail security
Whether you run a small store or large supermarket shoplifting, anti-social behaviour and organised crime are just a few of the many threats facing retailers.
With years of experience working in the industry alongside high street retailers, our teams are trained to recognise threats and will be your eyes and ears on your shop floor, providing you with a customer focused front of house solution which will reduce your shrinkage.
Each one of our friendly and courteous security guards is vetted and trained to BS7858 and BS7499 standards to ensure they keep your property and members of the public safe whilst they are on your sites.
We optimise our guard productivity & accountability using an Industry-Leading Security Guard Patrol System. We receive live notifications if a guard patrol is not carried out properly, incomplete, or if an incident occurs.
All information captured is instantly updated in a live operations dashboard which is monitored by our management teams who are then able to remotely supervise our guards.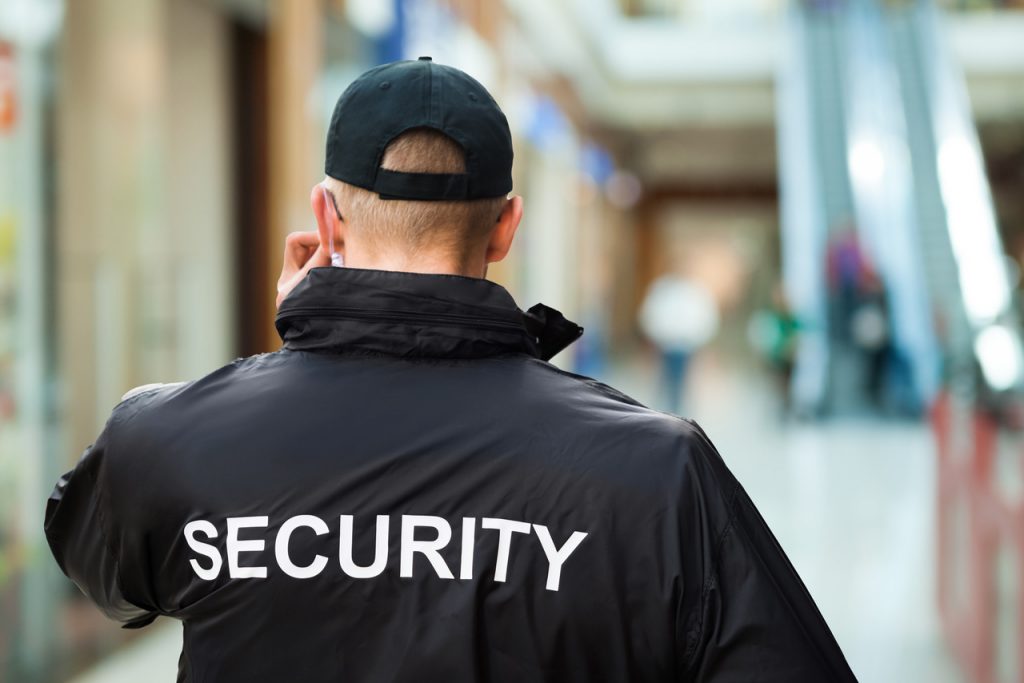 Construction security
Safeguard your construction site with our manned or mobile solutions to deter crime and protect your investment. With building materials and plant becoming increasingly popular targets for thieves we are able to provide construction security guards with the relevant industry specific and CSCS license, with all of our guards trained as banksman to aid with site deliveries and waste management.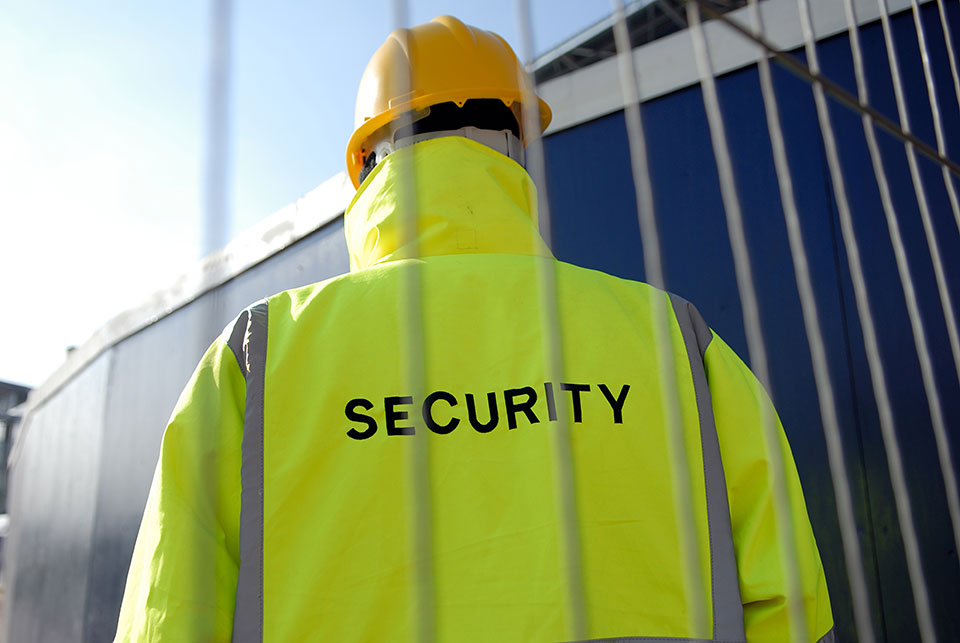 Mobile security
With the ability to move around and monitor various locations and perform foot patrols, our mobile guards which operate from our marked patrol vehicles provide a cost-effective visual deterrent, as well as a rapid and effective response to any security breaches.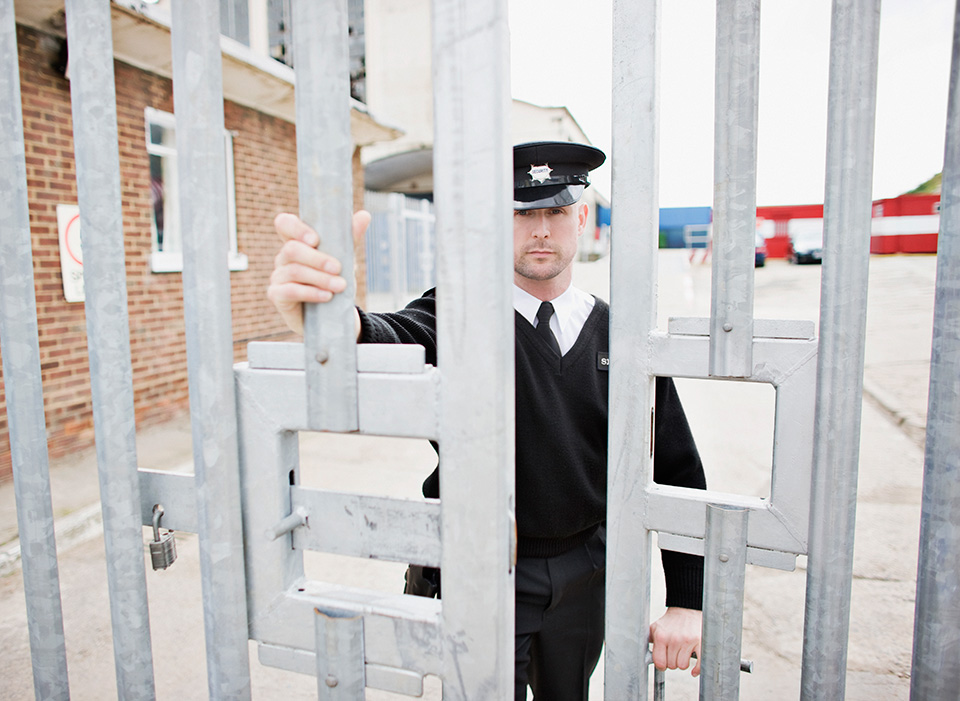 Concierge security
We can provide a range of services, from access control to CCTV surveillance to everyday concierge duties.
We understand that your customer is also our customer and first and last impressions count, which is why we train all our concierge security staff in corporate and hospitality security management.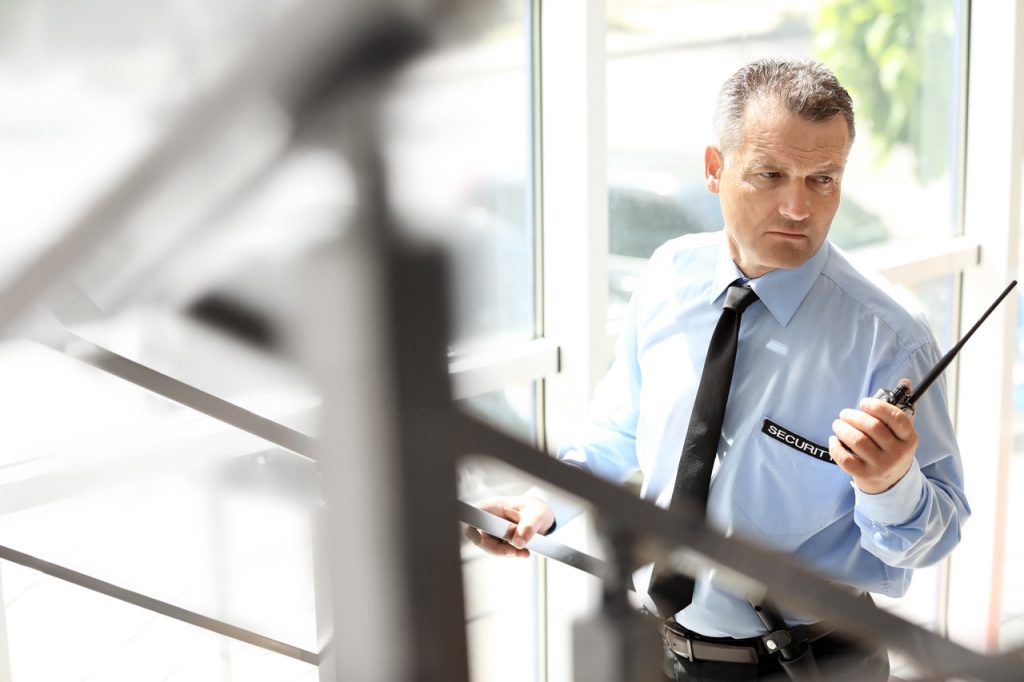 Event security & Marshalling
We offer various types of security services for small events and are also able to support with your car park marshalling and social distancing requirements. We understand that one size does not fit all and are able to offer a bespoke service and deliver within your budget.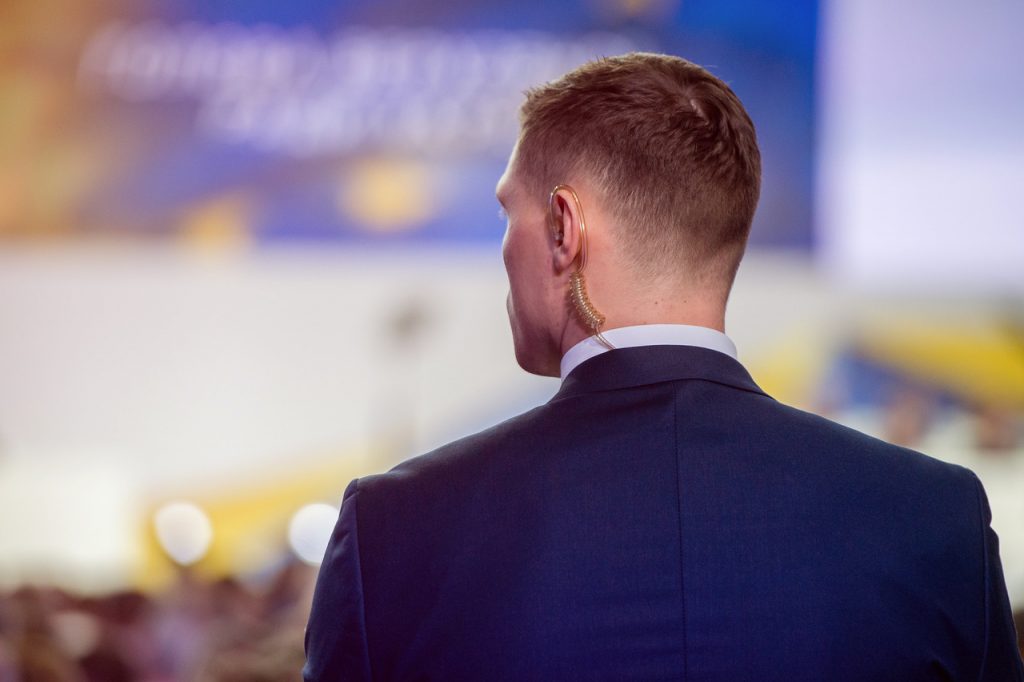 CCTV
Working with our partners we can deliver a full CCTV package for your premises, from partial monitoring to round-the-clock monitoring services, all carried out by fully trained, SIA qualified and professional guards. Our CCTV solution provides a hassle-free high impact security tool providing 24/7 cover. As well as acting as an effective visual deterrent our CCTV solutions can also be used as a first-response platform, providing evidence against criminal activity.
Depending on your requirements we can provide guards to monitor your CCTV on site, and quickly deploy security personnel to prevent and attend to incidents.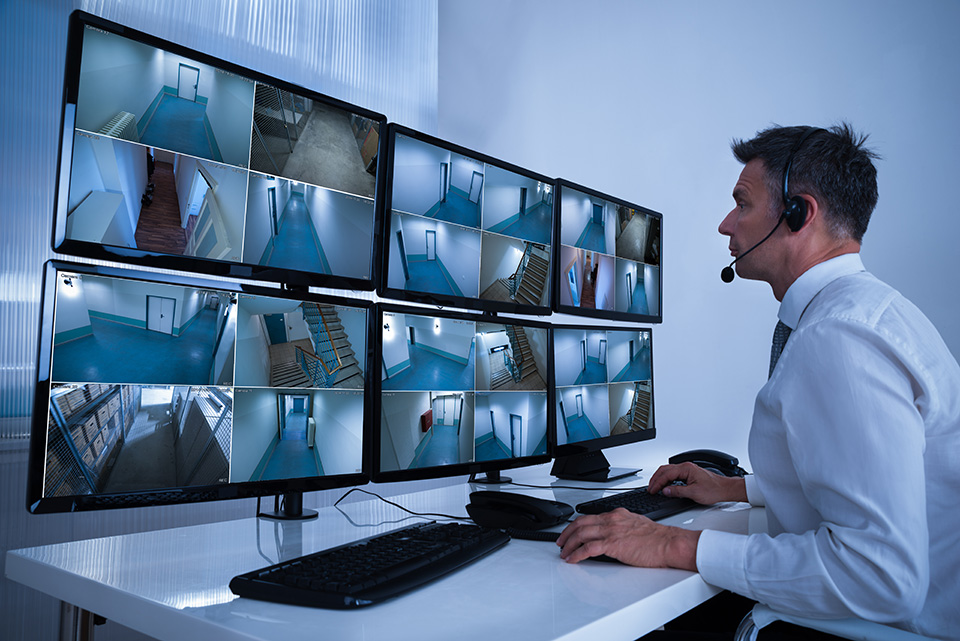 Caretaking
When a property becomes vacant it becomes vulnerable to crime and squatters. We can take on the responsibility to ensure your property remains safe and managed when you aren't there and can take on the responsibility for your building management and maintenance to help you meet your care and diligence responsibilities.