Surveys
We recognise that understanding the condition of a property is fundamental for all property owners in order for them to adequately maintain the building condition and plan future maintenance and to keep the property functioning.
Our Service Delivery Team provide a wide range of specialist services which can be tailored to your individual site requirements.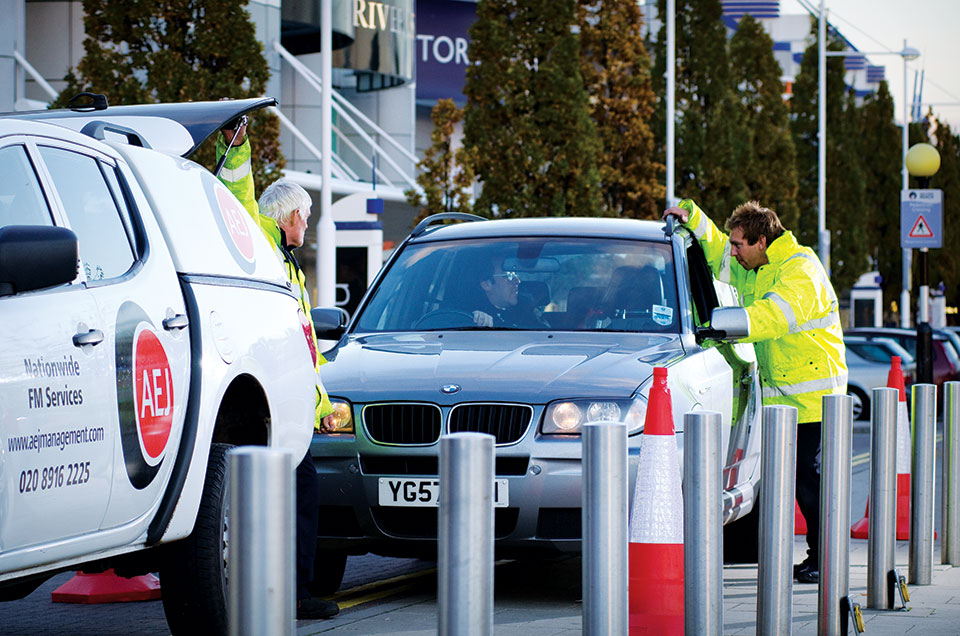 Site audits
Our site audits provide a standalone assessment of the physical condition of the property at a moment in time and can be used to inform reactive repairs and asset replacement programmes and assist with budgets for planned preventative maintenance.
Our surveys can be tailored to your individual requirements. Data is gathered using handheld electronic gathering tools that provides data consistency and a standard pro-forma style output which allows us to accurately record the condition of each item. A risk assessment is also undertaken for each item which gives a score for Severity and Probability, allowing priority rankings to be attributed to each as per industry standard condition surveys.
Our teams are also able to support with the production of a schedule of works and can deliver works through our Commercial Property Maintenance Team, or obtain competitive tenders from contractors and provide contract administration of the works through to completion.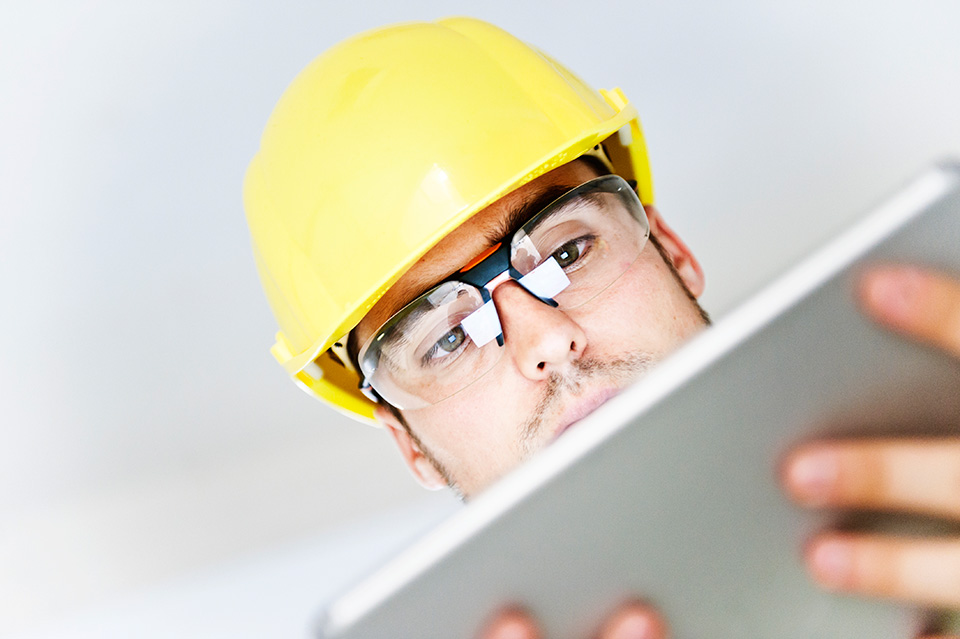 Drone surveys
Drones are now being used more commonly in the construction industry and are providing increasingly more valuable data for companies to manage their sites. We offer data-rich drone services allowing you to make effective maintenance decisions quicker and prepare budgets for the future with more accurate information. We are able to provide detailed video inspection surveys of roofs, gutters and buildings with no disruption to 'business as usual' activities.
We offer high resolution photography and UHD 4k videography solutions with full post production and editing providing our clients with a complete visual service.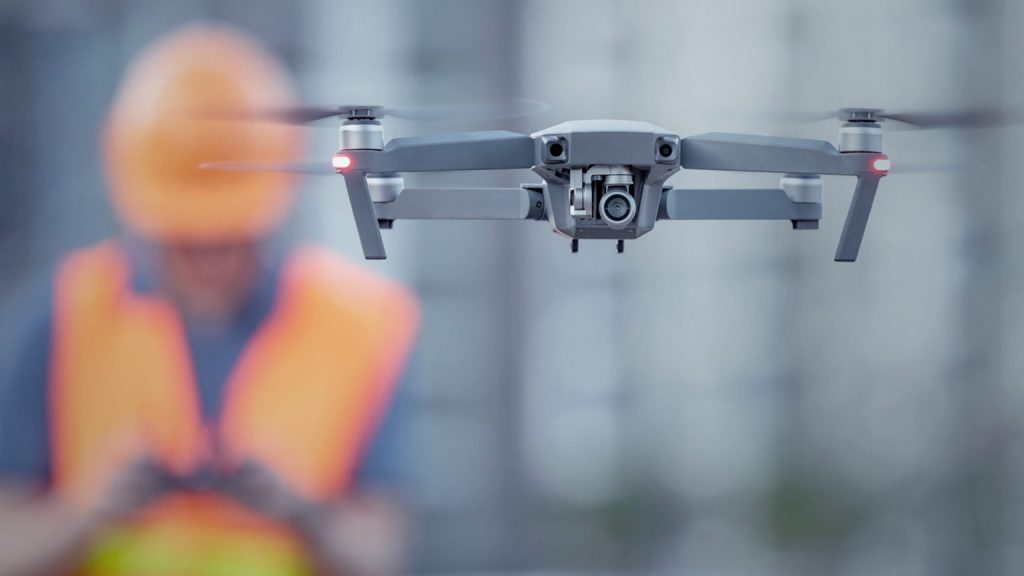 Building inspections
We can undertake regular and systematic building inspections for you using our external building maintenance checklist which will help you protect your property, and establish a regime of good preventative maintenance. These surveys include, but are not limited to, external building fabric, roofs, gutters, gulley's, drains, trees and lightning conductors.