Commercial waste management
With the support of our waste management partner we can provide a reliable and cost-effective business waste collection services to meet all your waste requirements, from regular scheduled general waste collections and recycling services to a on demand waste removal service for unplanned waste which is available nationwide.
We will not only work to increase your recycling rates but also to prevent waste in the first place. We use our established supplier base to carry out the physical collection and re-processing of your waste to allow us to focus on preventing, reducing, reusing and recycling your waste.
We will work with you to help you decide which waste and recycling services best fit your needs with consideration given to the legal requirements that needs to be met when disposing of business waste. We will keep accurate duty of care records for you and will also work through the operational considerations such as bin sizes and collection frequencies, as we understand the impact on the day to day running of your business when these elements are not aligned.
Shop and office clearances
Whether you're relocating your business, vacating premises at the end of your tenancy, or need a commercial clearance in preparation for a refurbishment we can take care of it quickly and efficiently. Our clearance experts will take the load off your shoulders and not only remove the waste but will give the premises a thorough clean thereafter.
We are fully licensed waste carriers and can dispose of all non-hazardous items for you in a safe and responsible manner. We also understand that when undertaking a commercial clearance project there maybe items that have a resale value and will look to save you money by offsetting the value of these items against the costs of our services.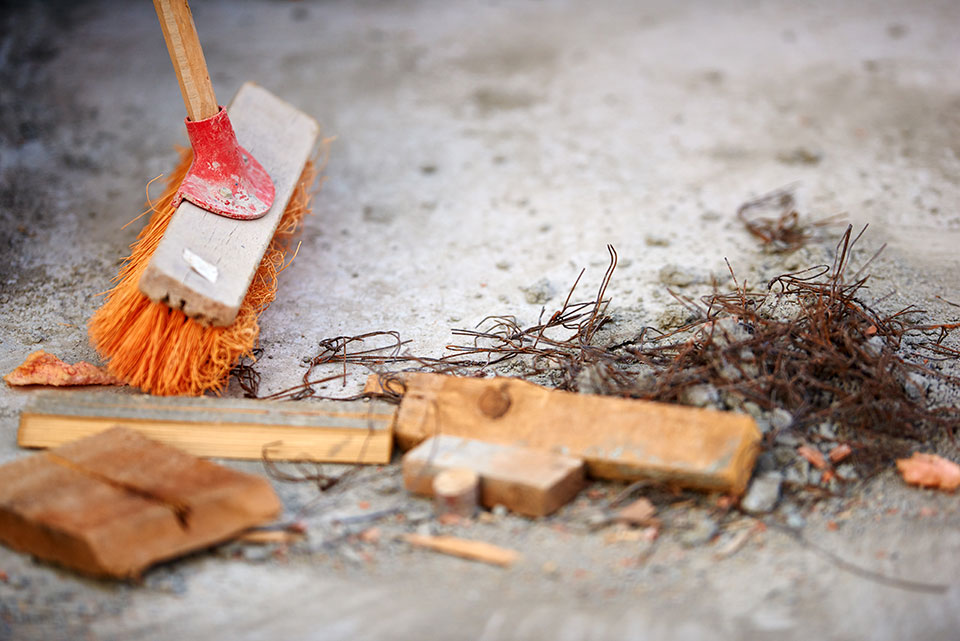 Litter picking
Litter not only creates a visual pollution, but can lead to soil, water, and air pollution and also harm animals and serve as breeding ground for pests. We provide professional litter picking services for a wide range of commercial and corporate sites.
Whatever your business may be, our expert team is on hand to keep your site looking its best all year round.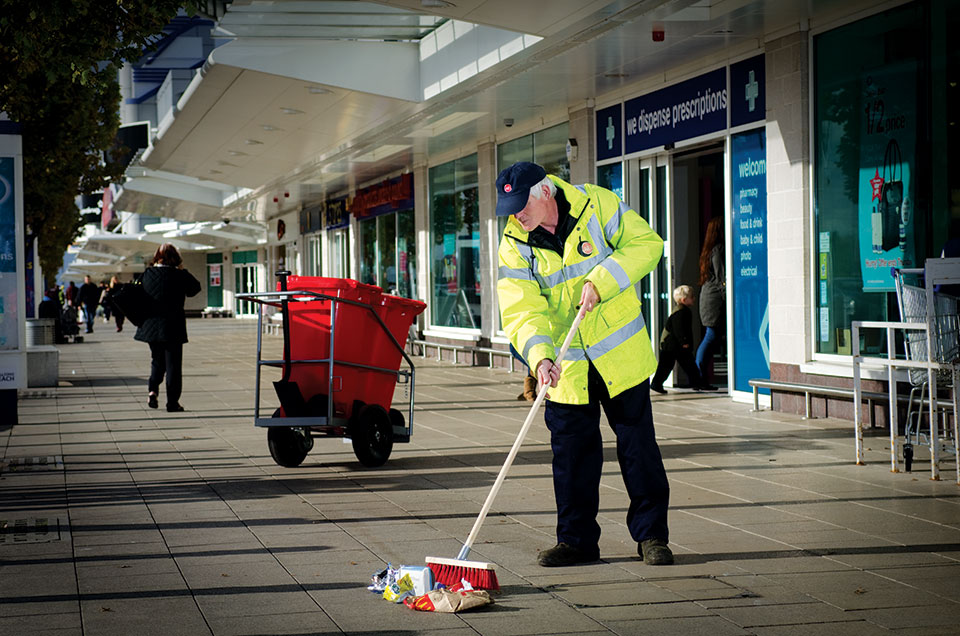 Fly tipping
Our professional and fully licensed teams are available 24/7 and will clear and remove unwanted waste quickly, taking it directly to licensed waste transfer stations leaving your site safe and hazard free.