Accreditations
We are committed to providing our clients with a professional quality service which is delivered safely. Our processes, technical competence and quality of service meets recognised industry standards which not only helps us to retain and attract the best colleagues but gives our clients confidence that we are operating a good safe ethical business and looking after their interests.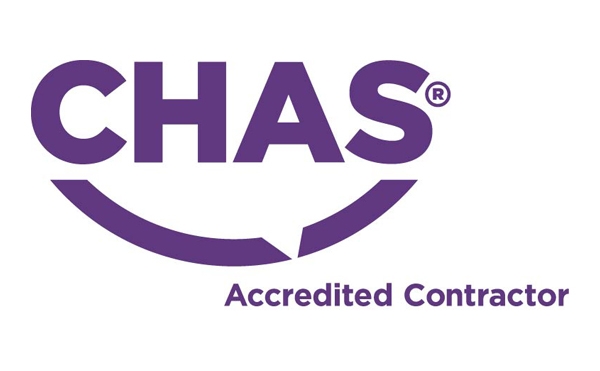 CHAS
Our CHAS certification demonstrates our compliance across the different areas of risk management to deliver excellent site standards.

Avetta
We are members of the Avetta Consortium and accredited as a Principal Contractor for a number of our key clients, demonstrating our commitment to sustainability, worker safety and operational excellence.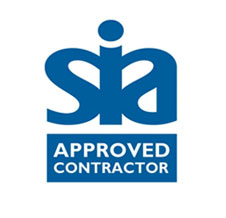 SIA
All of our security teams are trained and qualified to do their job with all of our teams holding the relevant SIA license for their role.
AEJ Management Limited currently holds SIA Approved Contractor Scheme (ACS) status for the provision of Security Guarding and Public Space CCTV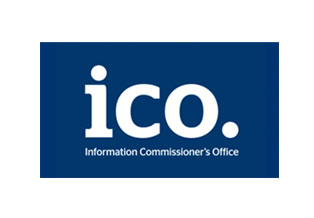 ICO
We are registered with the ICO as a data handler and all of our operations are fully compliant with the Data Protection Act 2018 (DPA 2018), and the General Data Protection Regulation (GDPR) as it applies in the UK.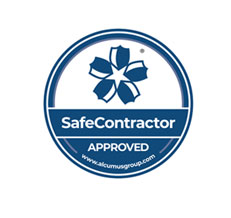 Safe Contractor
Our Health & Safety management system is an integral part of our day-to-day operations. We have held the Safe Contractor accreditation for over 13 years and we are on the Approved Safe Contractor list for 6 of our clients which is given an above average rating by Safe Contractor. We have an impeccable track record in delivering safe working environments and proud of our safe systems of work.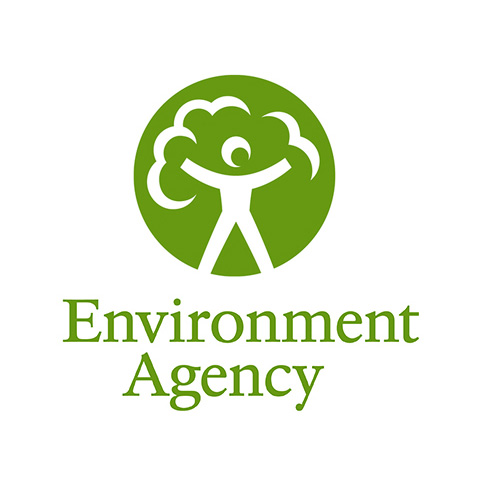 Environment agency
We are committed to delivering on our carbon reduction targets and hold an upper tier waste management licence for carrying waste to help us deliver a responsible waste management strategy for our customers which places less strain on our natural resources.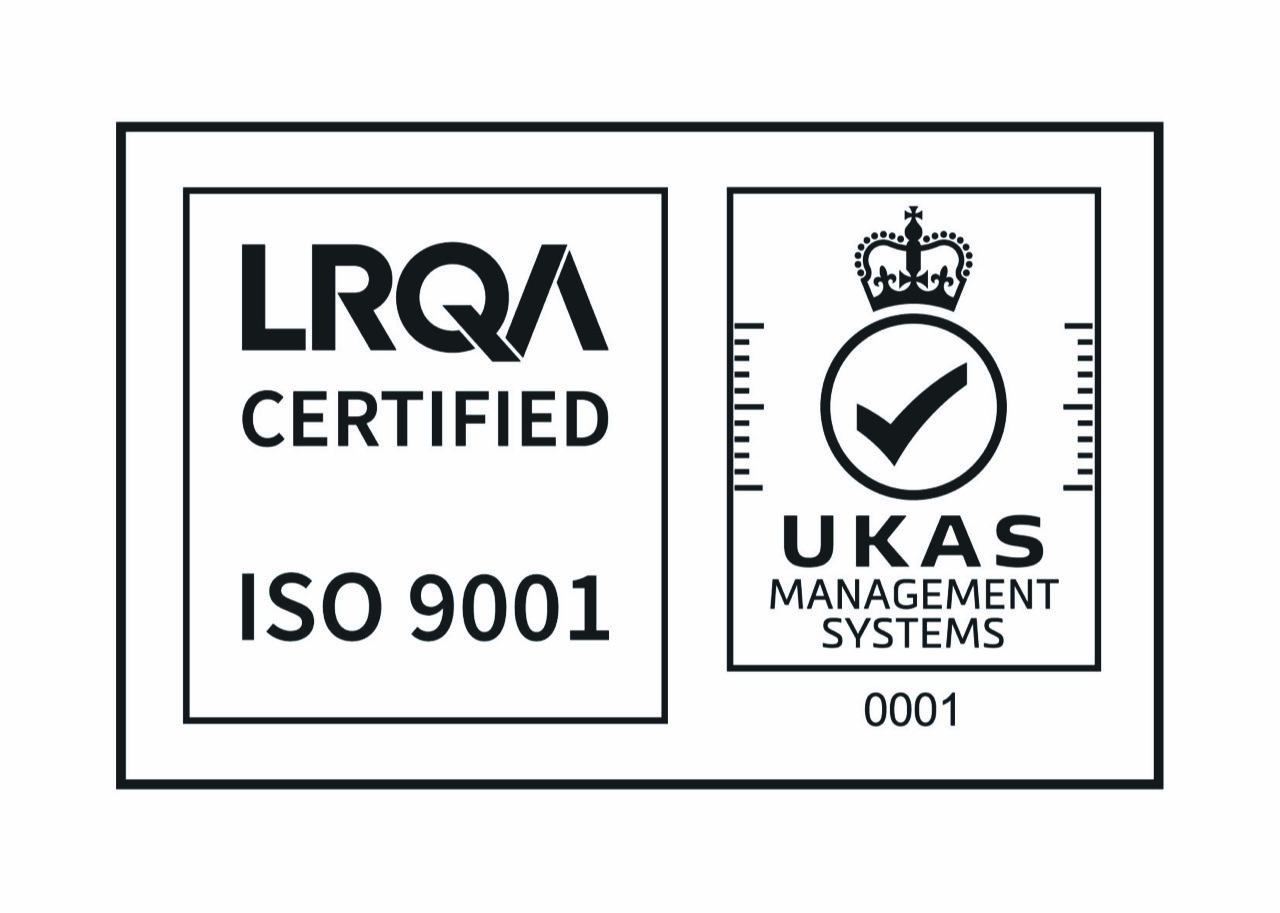 LRQA Certified
The integrity and expertise we bring to our partnership with clients support their journey to a safer, more secure and more sustainable future.
ISO
We have policies and procedures in place that conform to the customer and regulatory requirements of ISO 9001 and have demonstrated year on year improvement on our annual audits.